Call The Do It Right Transmission Guys!
Is your car giving you troubles? Looking for service or repair to your transmission at a price that is fair? Look no further than Interstate Transmission for professional service.
Interstate Transmission has been servicing the transmission problems of Central Massachusetts for more than 25 years.
We pride ourselves on placing the needs of the customer over all else. We will give you a price quote so you can make the right decision for you.
Steve Fusaro has owned and operated Interstate Transmission since 1986. Know that when you bring your vehicle into Interstate it will be treated as if it is one of our own.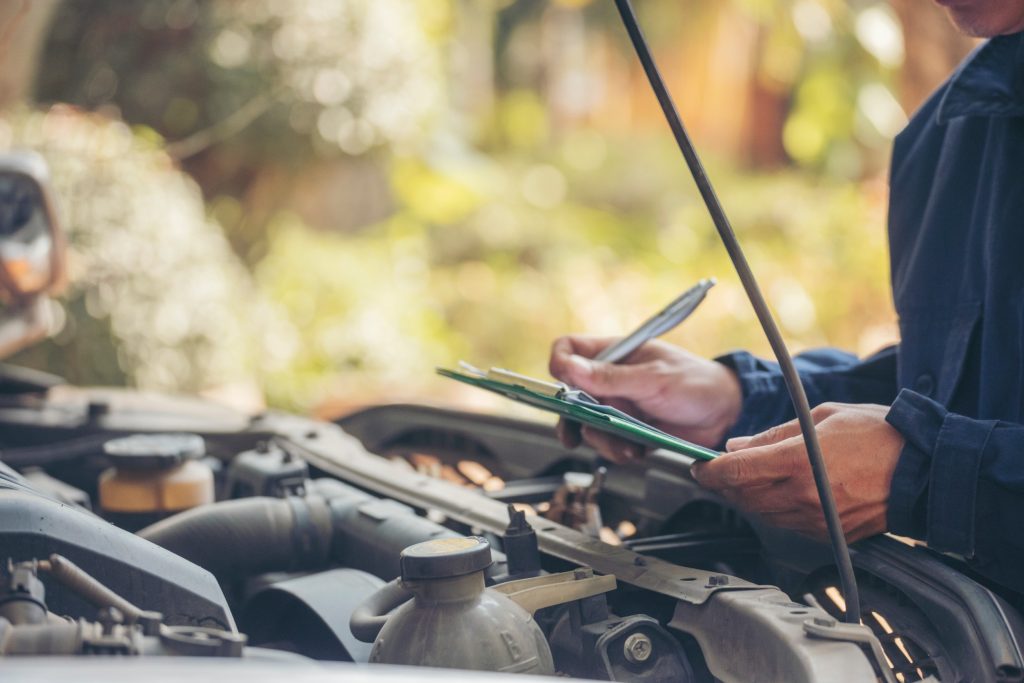 Standard warranty for all transmission rebuild is 50,000 miles with no ending date. The choice of your warranty coverage beyond our default warranty is entirely yours – up to the point of delivery of your vehicle back to you – in other words, the work performed on your transmission is the same for all warranties. We trust our work to last throughout the longest warranty period – and longer, even if you do not choose to upgrade. Custom warranty options also available – ask us!