Your car deserves the best!
Interstate Transmission handles car transmission repair and diagnostics in Central Massachusetts. Located in Auburn, MA. Our mechanics will conduct diagnostics of your transmission and let you know the best course of action, before we attempt any work on it.  We also rebuild tranmissions for all types of trucks and cars and you can rely on Interstate Transmissions service and warranty for all your truck tranmission repair needs.
Why won't my car shift up?
It can be scary when your car starts doing strange things for no apparent reason. One such thing would be when limp mode activates, if your car slows down and the check engine light comes on,  then it's a sign that you may have a transmission problem, your  car activates "Limp Mode" so it doesn't damage anything, it's key to call Interstate Transmission right away so we can diagnose and repair this issue before it gets any worse. Interstate Transmission specializes in car tranmission repair and diagnostics.
You can call Interstate Transmission for your truck tranmission needs.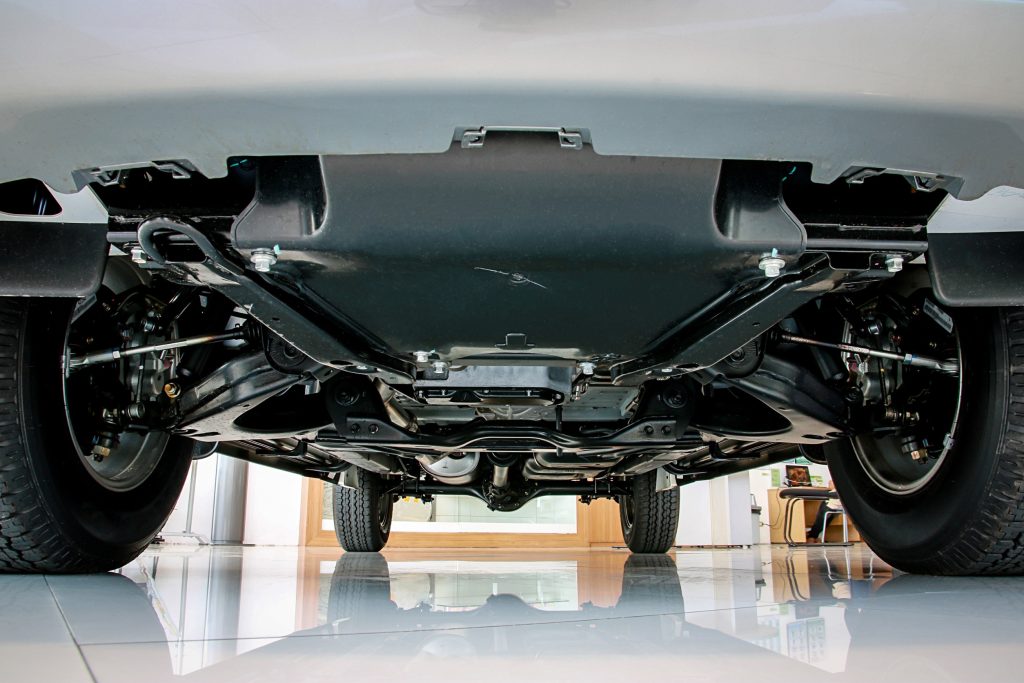 Set up an appointment for your car