Transmission Repair Massachusetts
We started our business over 25 years ago in the Worcester Area to provide dependable transmission repair services for all vehicle types, from cars to trucks. We service all standard and automatic vehicles, whether domestic or foreign. We complete the job from beginning to end with our highly exceptional services, contact us today to set up an appointment.
It can be very stressful especially if you are not familiar with the inner working of your vehicle and its transmission. Your vehicle is an investment, and routine maintenance is the best way to protect your investment for miles of trouble free driving. Interstate Transmission offers outstanding transmission repair and rebuild services for the times when your vehicles transmission is not running properly or worn to the point that replacement is necessary to maintain your vehicles performance.
In a properly functioning transmission, noise can indicate that parts within the transmission are hitting each other abnormally. Transmissions do make a little noise when functioning correctly. If you are looking for Transmission Repair in Massachusetts then you found the right place!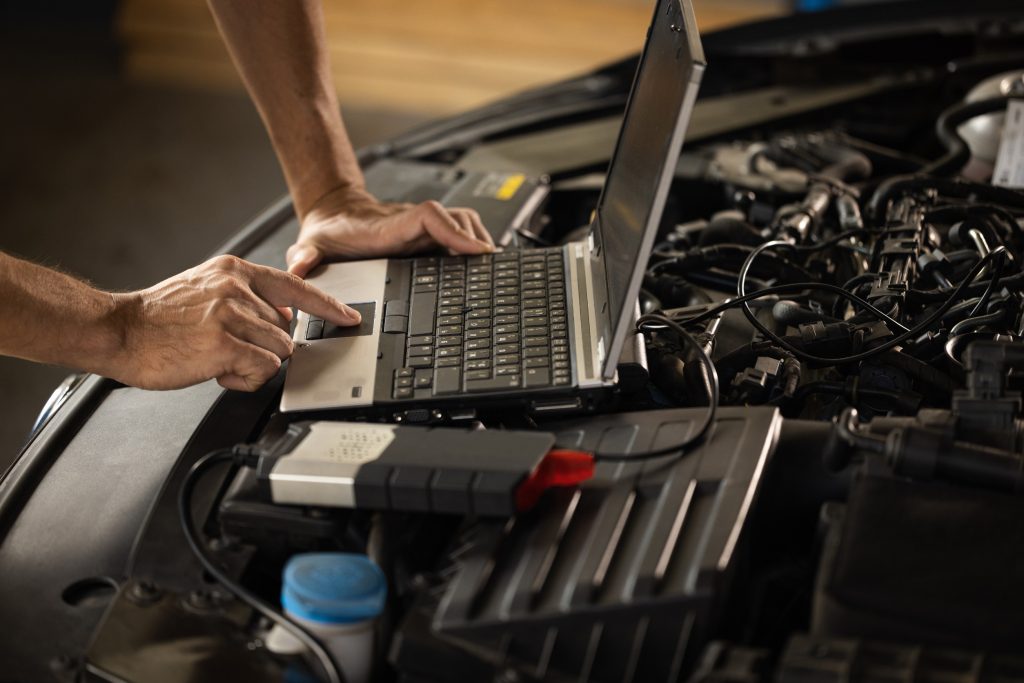 Free Diagnostic
No job is too complicated for us
We are the authority for transmissions in Massachusetts
Transmission Noise